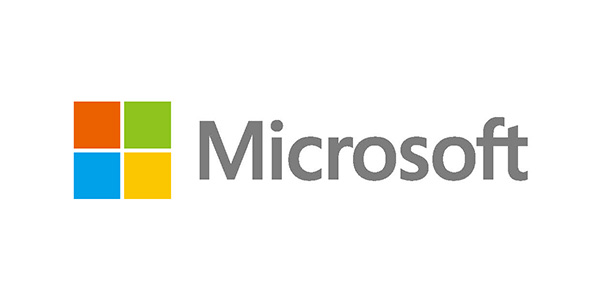 Akiko Muramatsu

New

Microsoft Corporation
Modern Work Global Black Belt
Globally mobile, hands-on experience and leader with communication/collaboration and security technology background. Joined Microsoft in 2007 starting new journey as an engineer, developed career as a cloud solution sales since 2009. With +10 years of global IT solution sales experience, now positioned as solution sales global black belt role in Microsoft Corporation since 2019. Leading and facilitating multicultural and cross-functional complex deals and sales team. Assigned as Work Style Innovation initiative lead internally in Microsoft Japan; thus, rich knowledge and experience of WSI in multiple aspects such IT as well as culture and mindset change across organization. Striving to leverage the power of technology and growth mindset to empower every person and every organization to archive more.
Session
10月30日(金)
[DM10] Diversity makes society and businesses stronger. What is diversity?