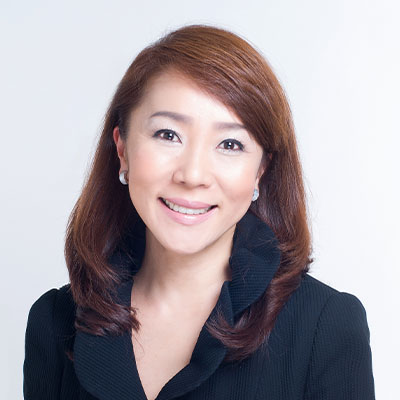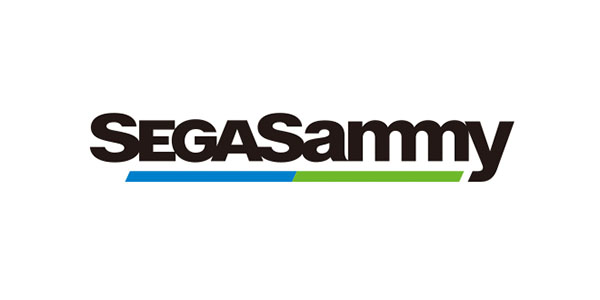 Yuka Ichiki

New

SEGA SAMMY HOLDINGS INC. / SEGA SAMMY BUSINESS SUPPORT INC.
Deputy Managing Director,CSR & SDGs Office/President
Communication
HR & Management
PR
Yuka lead the Great Hanshin-Awaji Earthquake support program after she worked as the secretary of Tama university's president.
Later, she worked at BANDAI NAMCO Entertainment Inc.(BNEI).
At BNEI, Yuka lead industry-academia collaboration projects and Edu Tech services, and made a text-book for elementary school students based on gamification, which was a monster hit.

After this tex-book project, she served as General Manager at the department of new businesses.
During her time at the new business department, Yuka started projects to convert BNEI's game creators methods to other industries like consulting and collaborations with start ups.

She is in her current position since April 2020 as President of SEGA SAMMY BUSINESS SUPPORT INC. Special subsidiary company of SEGA SAMMY HOLDINGS INC.SEGA SAMMY BUSINESS SUPPORT INC. specialises in CSR / SDGspromotion, and leads in employment for person with disabilities.
Session
10月30日(金)
[DM10] Diversity makes society and businesses stronger. What is diversity?