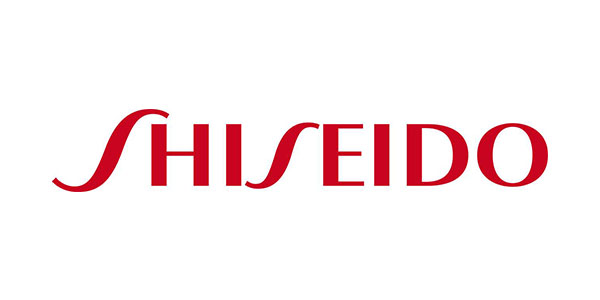 Ippei Ogura

New

SHISEIDO JAPAN CO., LTD
EC buisiness dept. Vice President
I joined Shiseido in 1994. After working in the sales and marketing, I joined the development department of Watashi Plus in 2010.



I undergoing product master development and UI. I have been involved in EC business since the end of 2012 and continues to the present.
Session
10月30日(金)
[NE9] How to Become a Successful Next Generation EC Platform