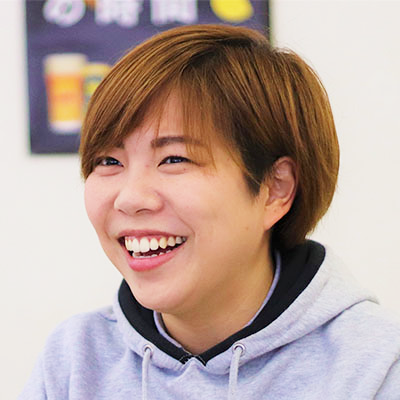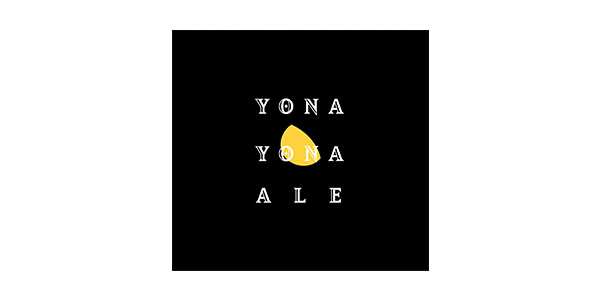 Kana Iwaki

New

YOHO BREWING
FUN x FAN Team (Fan Event Division) Unit Director
Communication
Content
CRM
Since joining YOHO in 2015 as a new graduate, Ms. Iwaki has been in charge of engaging and mobilizing fans through online and offline communities and events.

After serving as the event manager for YOHO's brewery tours and annual fan event "Cho-Utage" where thousands of fans gather in person for craft beers and live events, she took up the role of Unit Director in 2019. The latest "Cho-Utage" in May/June 2020 had to take place online due to COVID19, but despite its transition from offline to online, more than 10,000 fans gathered in total to celebrate YOHO's signature fan event.

Ms. Iwaki holds a bachelor's degree from Waseda University and currently lives in Saku City, Nagano. She loves to drive her vintage VW Beetle.
Session
10月29日(木)
[NE2] Are Fan Acquisitions Really Driving Sales?