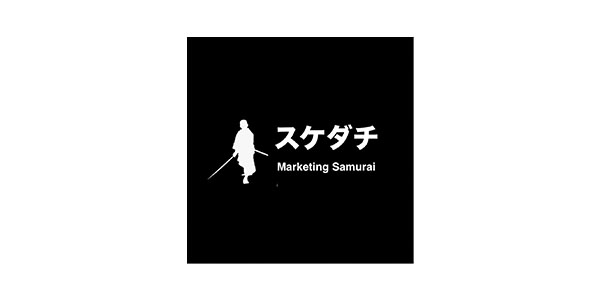 Norihiko Takahiro

5

Sukedachi / Management School of Information and Commnunication
Fouder and Presideng / Professor
Author, Consultant, and Professor. Has rich experience in marketing, advertising, digital, media and business development. He won some industry awards during he was in Hakuhodo and Dentsu. After 10 years spent in the agencies, he joined Google and led sales and product marketing team and gained market attention, penetration, and sales of advertising products. He started his own marketing service boutique, SUKEDACHI, after leaving Google, and co-founded another marketing firm focuses on B2B digital marketing, Marketing Engine, that won the Agency of the year of HubSpot in both the 2013 and 2014. He also has the experience to work for adtech companies, Sharethrough and Taboola, so he has a profound knowledge in the adtech and martech.



He's pursuing marketing from an academic perspective as a Ph.D. candidate at Management School of Kyoto University. B.A. from Kwansei Gakuin University, and M.A.(Sociology) from Doshisha University.



Trail Runner and Golfer.
Session
10月29日(木)
[AU3] Social Science and Context