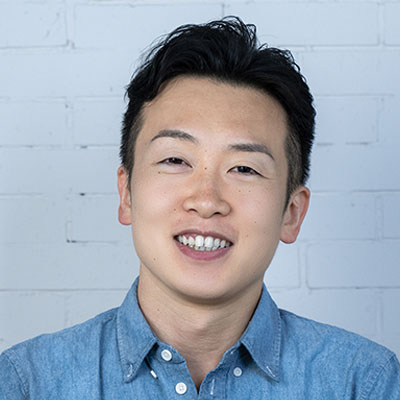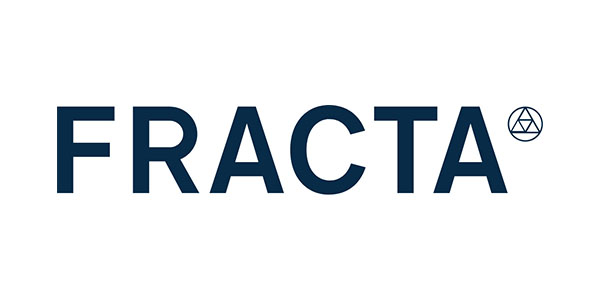 Takanobu Kono

New

Fracta, Inc.
CEO
Representative director of Fracta Inc.
Outside CTO of Zokei Inc.
Japan E-Commerce Consultant Association Lecturer
Shopify Japan Official Evangelist
Director of Digital Strategy, Tsuchiya Bag Manufacturing Co., Ltd. (~ 2020/3/31)

I was born in 1982. I was born and raised in the downtown area of Tokyo.
I've been working as a freelance CG designer, composer and web designer since 2000. I specialize in web design, logo and pamphlet production for beauty salons and apparel companies.
My mission is to "increase the total value of Japanese brands", and I am writing and holding seminars across the country to support the brand business as a whole, to develop the commerce industry as a whole, and to promote Shopify.
Session
10月29日(木)
[NE3] Brand Building To Strenghten Sales