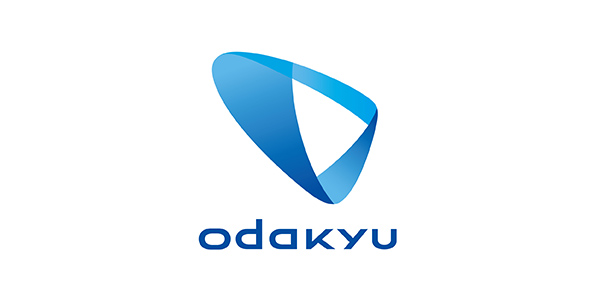 Junya Nishimura

New

ODAKYU Electric Railway Co., Ltd.
Senior Manager Next Generation Mobility Team Management Strategy Department
Marketing
Mobile / Apps
UI / UX
Junya joined Odakyu Electric Railway Co., Ltd. in 2003.

After engaging Train Driver, Junya was assigned to Train Operation Division and Transportation Planning Division.

He was also seconded to Japan Transport and Tourism Research Institute.

Junya has been heading Next Generation Mobility Team since July 2016, and engaging in testing in autonomous bus and development of MaaS Application.
Session
10月29日(木)
[DM4] How Would Marketing Change with Maas?