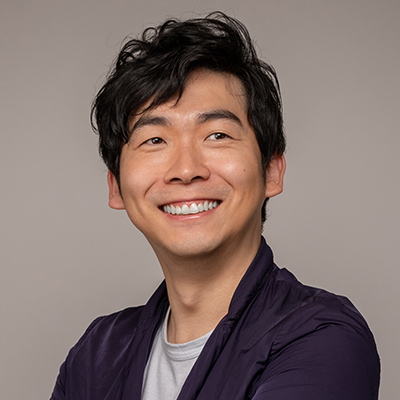 Yasufumi Fujii

New

beBit,Inc.
Sales Director of East Asia Division
Received a Master's degree from The University of Tokyo Interfaculty Initiative in Information Studies, Graduate School of Interdisciplinary Information Studies.
Joined beBit in 2011 and currently working in Shanghai office from 2017. In March 2019, he published "After Digital -Surviving in an Age Without Offline" and received recommendations from celebrities in various fields including former Minister of Economy, Trade and Industry, Mr. Sekou. The sequel, ""After Digital 2 -UX and Liberty,"" was released on July 29, 2020, the series has exceeded 130,000 copies, making it a bestseller.
Session
10月30日(金)
[DM8] How AI Will Enrich the Company