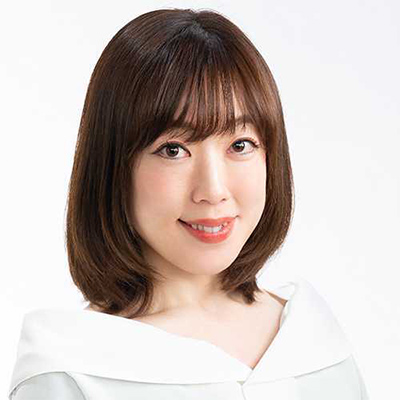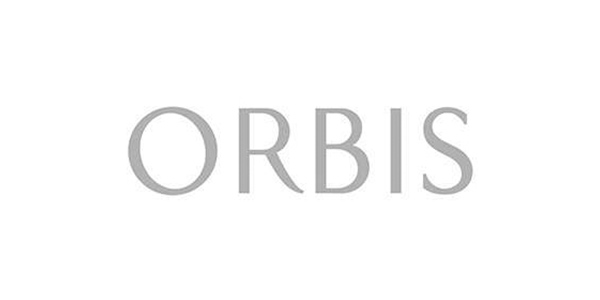 Emi Nishino

New

ORBIS Inc.
Corporate Officer in Charge of Product and QCD General Manager of Product Planning Division
Emi Nishino joined in ORBIS Inc. in 2002.

She has in-depth knowledge and extensive experience in product development for skincare, makeup, men's skincare, and International brand. She was the first brand manager of the flagship skincare collection, ORBIS U, launched in 2014. After being in charge of the product cost control and operation management, and the promotion for new customer acquisition, she was appointed as a General Manager of Product Development Division in 2018.
Session
10月29日(木)
[TB1] Shifting to Marketing Creation- Break Away from Sales Oriented