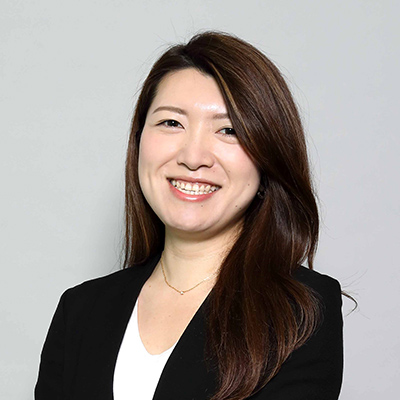 Aiko Horiuchi

New

Sapporo Breweries Limited
Deputy Manager
Communication
CRM
Marketing
Joined Sapporo Breweries Ltd. in 2007.

From 2016, I have been in charge of data marketing after working in regional sales headquarters and sales promotion departments.

By utilizing data inside and outside the company, we aim to improve company-wide marketing ability by exploring, researching, and practicing communication that enables good relationships with individual customers.
Session
10月29日(木)
[DM1] Advantages of Sharing Data Among Companies