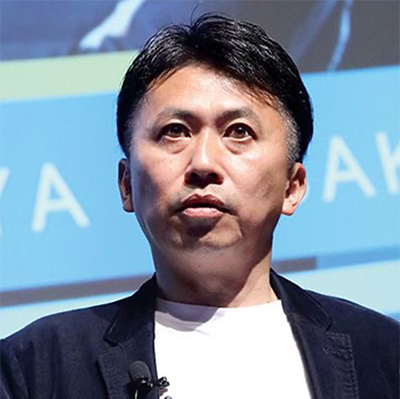 Takeya Sasaki

New

Sumitomo Mitsui Card Co., Ltd.
Exective Officer
Ad Technology
Advertising
AI
Analytics
Brand
Business Intelligence (BI)
Joined Sumitomo Mitsui Card Company, Limited in 1991. Engaged in insurance

business, corporate sales, product planning, etc. Became the manager of Internet Business Dept. in 2012.

After reorganization in 2017, assigned to be the operating officer and the manager of Marketing Administration Dept. in 2019 after the manager of Integrated Marketing Dept.

Since 2020, as marketing manager, has overseen the overall marketing business from branding to mass media such as TV commercials, digital, and data.
Session
10月29日(木)
[AU1] Marketing After COVID-19