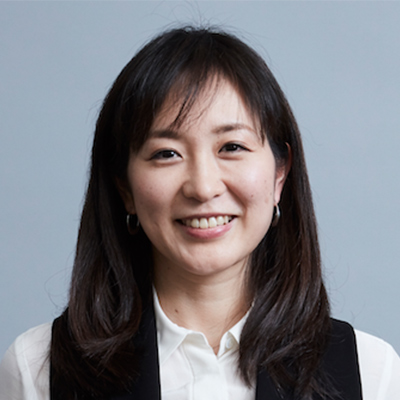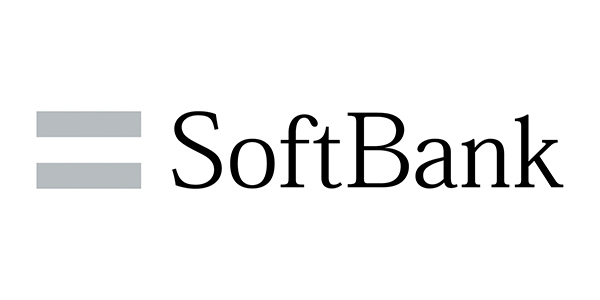 Yoshiko Iwamoto

2

Softbank K.K.
Manager
Digital Media Strategy Section
Media Strategy Department
Communication Division
Advertising
Analytics
Brand
Communication
Creative
Data
Lifestyle & Entertainment
Marketing
Media
Science
-Vodafone K.K.

As a insight marketer ,I analyzed all touch point which strategy , product , communication and so on .

Published "The insight booklet" which is collected japanese insight and habit,

and lectured to Vodafone group's marketing member at the request of the CEO , first in Vodafone history.



-Softbank K.K.

As a project leader, launched the new handset project in a project reporting directly to the president.

After that, establish results「Web page satisfaction No.1」「Social media followers number No.1」「Broadband fixed line's sales No.1/half period」and so on.

As a data analyst, gave many lectures in the field of big data analysis.



Currently, as a Digital media strategy manager ,promote organization which make a Digital strategy, planning , and measure the effect transversely.

In private,Mother of two kids.
Session
10月30日(金)
[TB7] How are companies measuring the effectiveness of branding now?