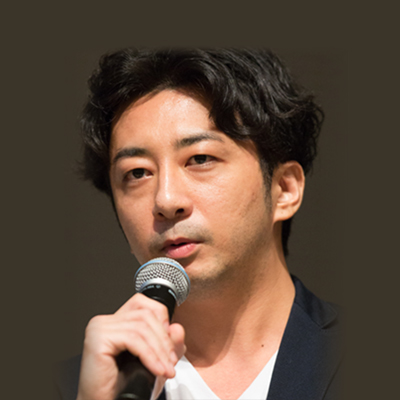 Takumi Tomita

New

Dentsu Digital
Manager of the solution development department
Takumi Tomita joined Dentsu Digital in 2016 as producer for development of new solution with digital media.

Tomita has over 15 years' industry experience in technology and digital marketing for both start-ups and agencies

He is former director of Cadreon in Japan, Interpublic Group for start up in Japan.

And he is former founder of start up for Digital Transformation in Japanese music industry.
Session
10月30日(金)
[TB8] Updateing the Importance of "Brand Safety"