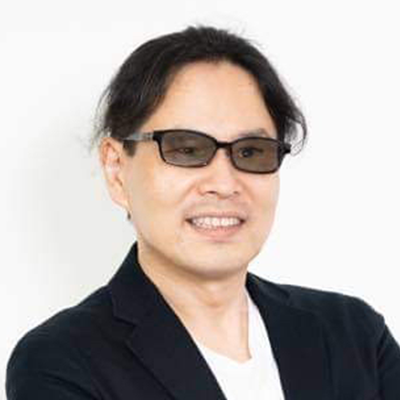 Hiroyuki Yachi

New

DENTSU inc.
Creative&Marketing Director
AI
Analytics
Social Media / SNS
My name is Hiroyuki Yachi. I have been working at Dentsu since 1993. I did a number of big ads. SoftBank, Toyota, Suntory, etc. Maybe everyone knows the commercial.
Approximately 2010, I was in trouble when I was told to make a buzz commercial. At that time, I decided to make a "buzzwatch". It is a system that delivers the ranking of the buzzing CM every week.
I found a lot of horrifying things in Buzzwatch. I want to tell you about it! Please listen to it!
Session
10月30日(金)
[AU9] SNS Marketing That Gives Results