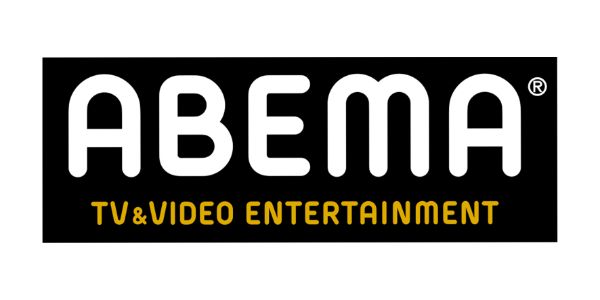 Riku Yamada

3

AbemaTV, Inc./CyberAgent, Inc.
General Manager of Advertisement Hq./Director
He Joined CyberAgent, Inc. in 2011 and became a corporate officer as well as a general manager of Media Development Division in 2015. He has served as a general manager of Advertisement Hq. of AbemaTV, Inc. from October 2017 and appointed as a director of CyberAgent in December 2018.
Session
10月30日(金)
[TB7] How are companies measuring the effectiveness of branding now?