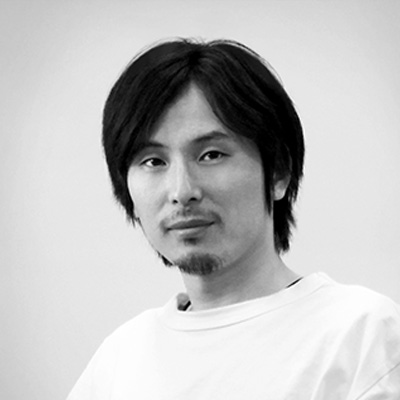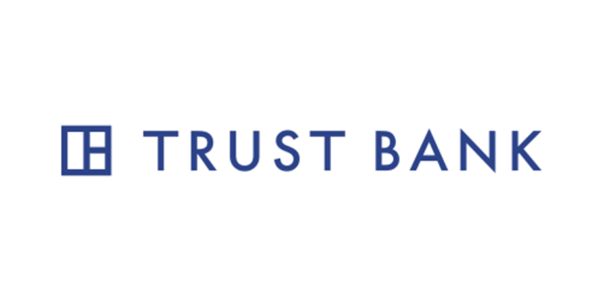 Masahiro Wada

New

TRUSTBANK, Inc.
Operating officer, Division Manager
Brand
Sustainability
UI / UX
Masahiro Wada first joined TRUSTBANK, Inc. in April 2017 as head of product for Furusato Choice, one of the largest donation platforms in Japan. His key responsibilities included overseeing the site's planning, design, and renewal. In January 2019, he was appointed Executive Officer and General Manager of the Furusato Choice Business Division, where he leads business management and strategic planning.
Previously, Masahiro enjoyed a successful stint at Business Architects, which he joined in 2005. He worked on project design, site construction, and operation design for a variety of small-to-large-scale EC sites, corporate sites, portal sites and campaign websites. In 2013, he was appointed Executive Officer.
Session
10月30日(金)
[NX5] Can Marketers be the Center when Companies Address Social Issues?