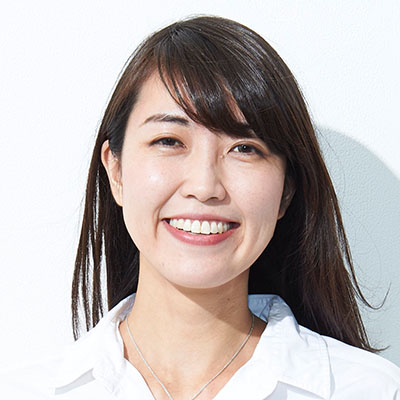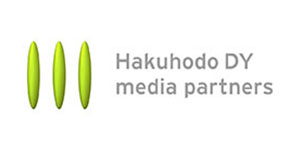 Rikako Ito

New

Hakuhodo DY Media Partners
Media Planner
After graduated from Kyoto University studying marketing, Rikako joined Hakuhodo DY Media Partners in 2013.

She started her career in TV buying department, and experienced content business integrated terrestrial and digital platform.

Since she had shifted her role to media planner in 2016, she has been proposing the media planning and PDCA which make full use of data, especially for global clients.
Session
10月29日(木)
[DM3] Entering the Cookieless Era! How to Strengthen the Connection with the Customers?