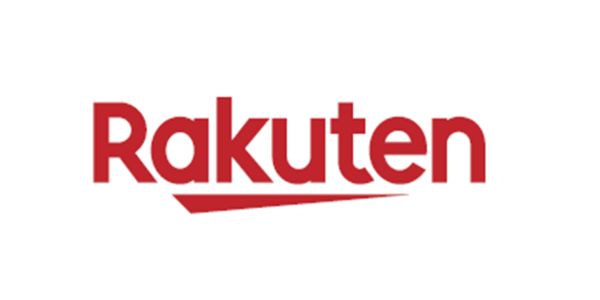 Shunsuke Konno

6

Rakuten, Inc.
Executive Officer
Shunsuke Konno is the Executive Officer of Rakuten Inc -- a leading



Japanese electronic commerce and internet company -- since August 2018.



Before that, during the preceding 9 years, Shunsuke was the President and CEO of IREP, the leading Japanese digital marketing agency. Under his leadership, IREP experienced growth as the top agency in SEM (Search Engine Marketing) in Japan. He endeavors to strengthen and expand the internet advertisement market, giving it a profitable and clear value for clients.



He writes books and lectures on topics ranging from market insight to the future of business.
Session
10月30日(金)
[TB10] What Digital Communications Are Emotional?