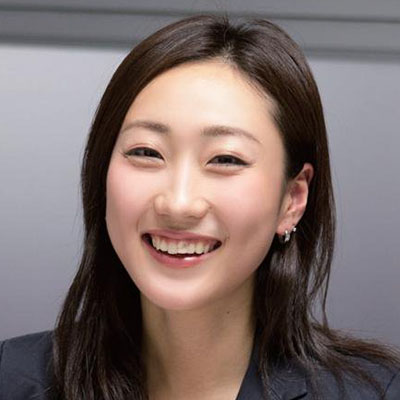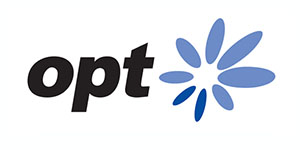 Kayo Enomoto

2

OPT, Inc.
Data
Marketing
Sustainability
Joined OPT, Inc. in 2007, in charge of overall optimzied management from Influx measures to Site improvements/CRM with a focus on direct promotion support.

In 2015, established departments specilized in communication desigin, creatives, and account planning in branding field with a start from digital.

In Apr. 2019, inagurated as Executive Director.
Session
10月30日(金)
[NX3] SDGs Marketers Should Know