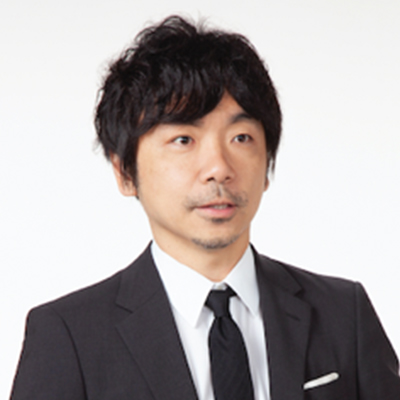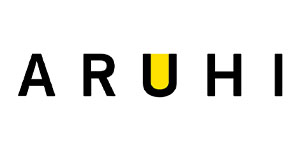 Kaoru Ishibashi

New

ARUHI corp
Coopolate officer/ Director of marketing
In charge of marketing and new business development at Avex and Sony, etc. Joined ARUHI Corp in 2017.



Manages total marketing such as company-wide branding and promotion, planning and operation of digital transformation and web services.
Session
10月29日(木)
[TB5] Media Budget No Longer Matters!? What is the New Branding?