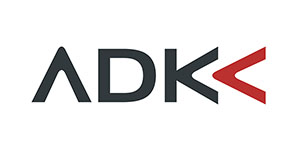 Mitsuru Sugiura

2

ADK Marketing Solutions Inc.
Digital Business Produce Center
Communication
Content
Lifestyle & Entertainment
I started working at ADK in 2010.

To work beyond the limit of business field, I engaged in multiple projects. For example Media planning, Sales promotion planning, Creative development and Personnel measures planning.

My main strength is making the sales promotion in the Game and Entertainment field by merging online and offline sales promotion. Due to my Moto "considering a fans' perspective more than anyone else", I also play a lot of games in order to fulfill this moto. I have a serial publication about promotion of Game in a trade magazine.
Session
10月30日(金)
[TB10] What Digital Communications Are Emotional?