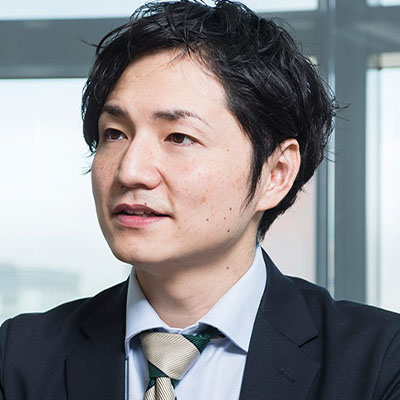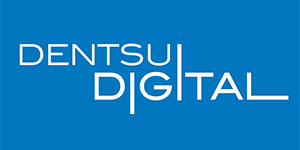 Koichi Sugimoto

2

Dentsu Digital Inc
Consulting Director
Marketing
Science
Sustainability
From 2012, I worked in advertising management consulting at an online advertising agency. I then joined Dentsu Digital upon its establishment in 2016.



Focusing on the financial, telecommunications, and automotive fields, I have been in charge of strategy design and advertising management consulting involving full funnel marketing from direct to branding.



Currently, I am striving to provide solutions to client business issues following the theme of a "scientific approach to marketing investment optimization".
Session
10月29日(木)
[PD2] (Development 1) Important Factors for Human Resource Development of Digital Marketers