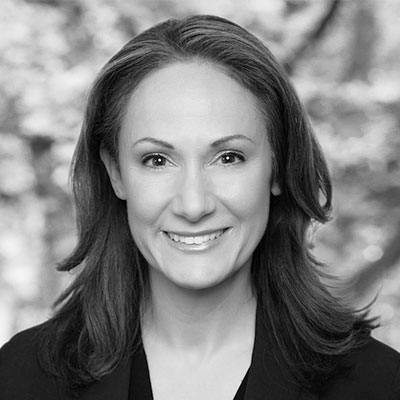 Jennifer Willey

3

Wet Cement
Founder and CEO
Jennifer Willey unlocks fearlessness to accelerate innovation, inclusivity and growth. She shifts mindsets and behavior by sharing the story of her journey to fearlessness, along with proprietary tools and research conducted with behavioral scientists from Wharton. While today Jenn inspires others as the Founder of Wet Cement--one of only fifty U.S. CEOs leading a Disability-Owned and Woman-Owned certified company--her honest, humorous stories and lessons learned help audiences connect with her. Jenn's long and storied career started at the age of 7 as a child actor, she was certified as one of the youngest Fitness Professionals in the United States, became a TV News Anchor at the age of 21 and then led innovative tech and media companies through transformational times as a Sales, Strategy and Marketing Executive for two decades at companies like AOL, Yahoo and WebMD.

Fueled by purpose and her own experiences, Jennifer is committed to advancing inclusivity and gender equity. She created Wet Cement's gender equality practice, Advance Women at Work™, to help design and deploy empowerment programs for women and 'modern leadership' training for men in the U.S., UK and Japan. Jennifer is the first-ever Inclusivity Advisor to Comexposium Japan and is the Gender Equality Advisor and Subject-Matter Expert for the Digital Place-Based Ad Association (DPAA) and co-creator of their Women's Leadership Initiative, WE.DOOH. Her online distance learning program for women, Career Excel, is currently helping women advance their careers across six countries.

Jennifer is a loyal graduate of Cornell University, which is where she earned her B.S. in Communications from Cornell University, and her Diversity & Inclusion Certification in 2019. She lives in New Jersey with her husband and is the proud mom of two teenage sons.
Session
10月30日(金)
[Keynote2] Innovation Through Inclusivity: How to Build an Inclusive Culture