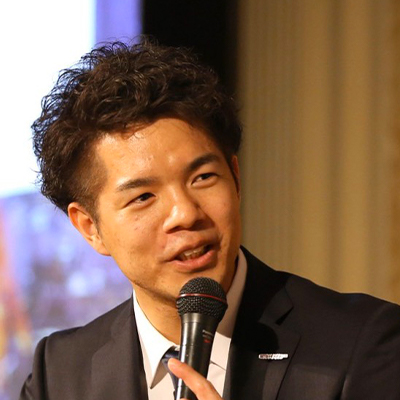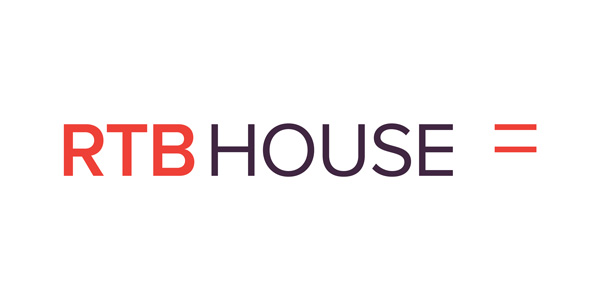 Kiminari Takahashi

New

RTB House Japan K.K
Head of Sales
Ad Technology
Creative
Machine Learning
My name is Takahashi and I've been involved with RTB House since its launch in Japan, and I we've been working with a number of companies since our launch in January 2018.
Our clients include fashion/travel/real estate/human resources, as well as e-books, mobile carriers and financial industry.
Using the Deep Learning engine, we can deliver retargeting service while guaranteeing CPA/ROAS, so please contact us.
Session
10月30日(金)
[DM6] How Cookie Regulation and GDPR, CCPA Will Change the Relationship Between Companies and Personal Data