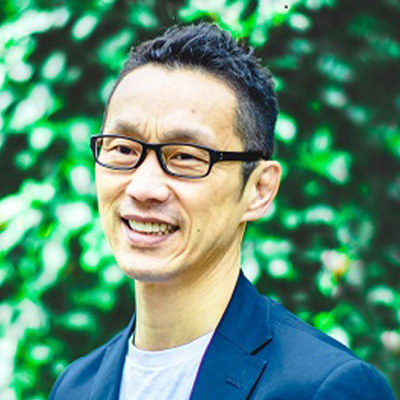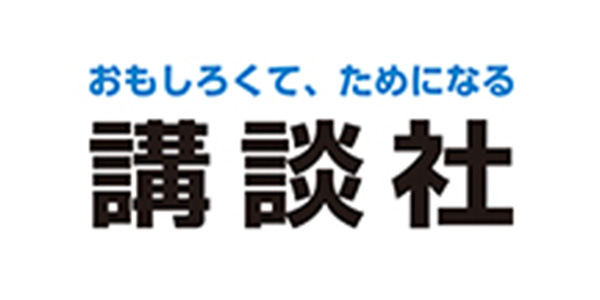 Hayate Usui

2

Kodansha Ltd.
Second Division Business Development Department
I'm in charge of marketing for adult women's media. I mainly run media called "mi-mollet" and "FRaU". "mi-mollet" is a media that resonates with women in their 30's and 40's, and "FRaU" continues to publish issues that feature the SDGs in its entirety as a women's magazine, which has become a major topic of conversation among executives.
Session
10月30日(金)
[CK7] How Much Happiness Can Mass Media Bring Using Digital?