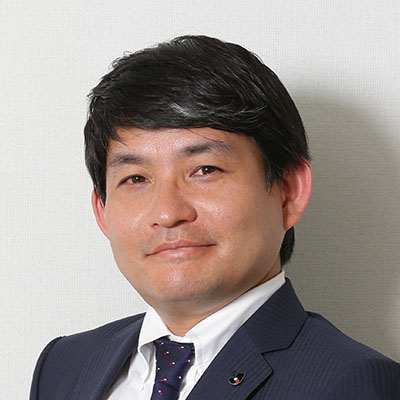 Kengo Sasada

New

JAPAN PROFESSIONAL FOOTBALL LEAGUE
Maketeing Dept. General Manager
J.LEAGUE general manager-maketing dept. in charge of the Consumer marketing (including digital).



In 2019, the digital marketing strategy has contributed significantly to the record high of the J-League annual visitors (108% compared to last year).
Session
10月29日(木)
[CK4] What Contents Would be Supported in the Arena Business such as Sports and Games?