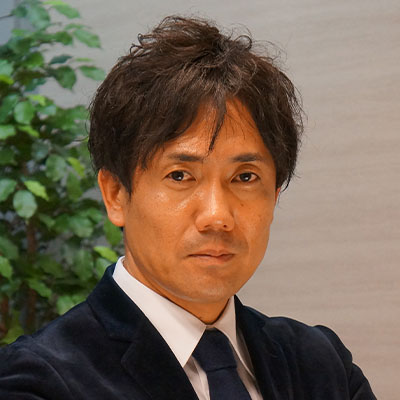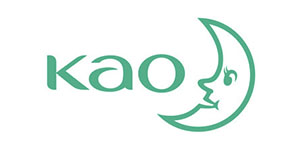 Syuichi Namai

2

Kao Corporation
Senior Manager
I am in the Strategic innovative Technology Office, which promotes digital transformation.
I belong to the business and sales group, and my mission is to install IT technology in the current business and sales strategies and make new business proposals.
Session
10月29日(木)
[NE5] Manufactures Counterattack! What are the Distribution Policies That Create a Quality Experience?