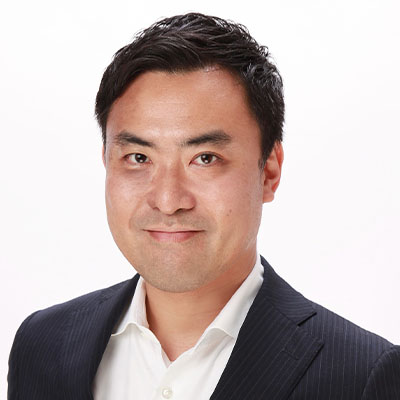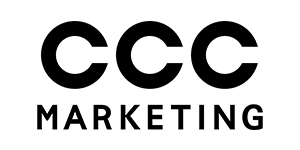 Kohsuke Kobayashi

2

CCC Marketing Co.,Ltd.
Digital Planning Division
General Manager
Joined CCC group in 2011 after experiencing staffing agency and internet start-up.



In CCC group, I'm involved with database marketing consistently like marketing service development using database to national brands and consulting to distribution company which installed our T-point system.
Session
10月29日(木)
[DM1] Advantages of Sharing Data Among Companies